CD DRIVER TESTING
"Test with the Best"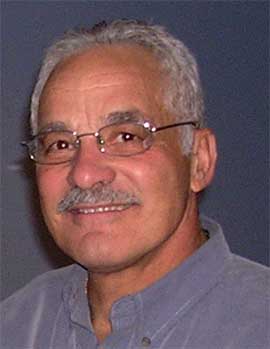 About CD Driver Testing



CD Driver Testing, Inc was started in 1997 by Mr Chris Dimanin. Mr Dimanin is Licensed by the Michigan Department of State.

Mr Dimanin has administered over 8,000 road tests as a state licensed examiner. Additionally, he has worked for thirty years as a high school guidance counselor and driver education instructor. With his extensive experience in working with teens and adults, he recognizes the value of attempting to put all examinees at ease. He finds those who are relaxed and well prepared are the most successful.


---

CD Driver testing, Inc
Third Party Tester #878, authorized by the Michigan Department of State, Third Party Testing Program.