CD DRIVER TESTING
"Test with the Best"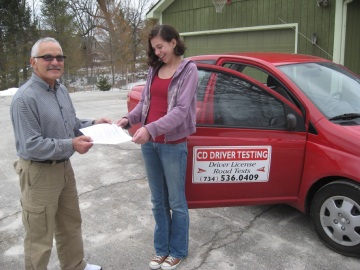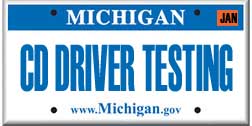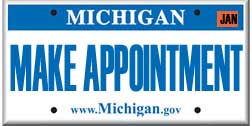 New Examiner at our Dearborn Heights Location
Ms Kahlaa Selami, fluent in English and Arabic, will now be our examiner in Dearborn Heights. Previously Kahlaa has worked as a licensed driver education instructor in Michigan for eight years. Additionally, she is the owner of Delta 1 Driving School in Dearborn. To make an appointment for testing with Kahlaa, please call 313-445-0009.
Last updated August 26th, 2015