CD DRIVER TESTING
"Test with the Best"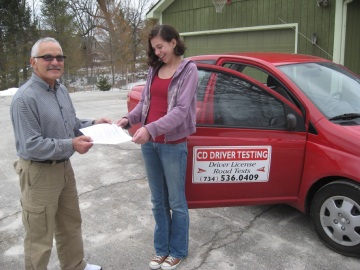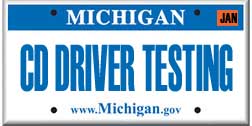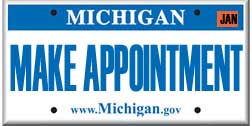 Meet Our New Examiner
Ms Kahlaa Selami, fluent in English and Arabic, has been added as an examiner. Previously Kahlaa has worked as a licensed driver education instructor for eight years. Additionally, she is the owner of Delta 1 Driving School in Dearborn. To make an appointment for testing with Kahlaa, please call 313-445-0009.
Last updated July 17th, 2017